Close to
University of North Carolina Wilmington

.
Far From Ordinary.

If living in one of the most beautiful, historically rich coastal cities is on your bucket list, then Wilmington, North Carolina, is definitely for you. UNCOMMON Wilmington gets you up close and personal to it all with an undeniable central location. Your home here means strolls down the Wilmington Downtown Riverwalk are always within reach. Sandy feet and beach volleyball at Wrightsville Beach can be an almost daily activity. And diving deep into the city's incredible past is made easy in the historic district. Eat, shop, and experience to your heart's content – you're going to love it here.
Study. Chill.
Repeat

.

Work hard, play hard – that's what you're about. Living city center sets you up for success. After a day of studying at the campus library or in our community study lounge, you deserve to treat yourself a little. Grab a bite at the nearby Islands Fresh Mex Grill. Take a walk around Airlie Gardens. Soak up some extra knowledge at the Bellamy Mansion Museum. With a fresh mind, you'll be ready to get back to the grind.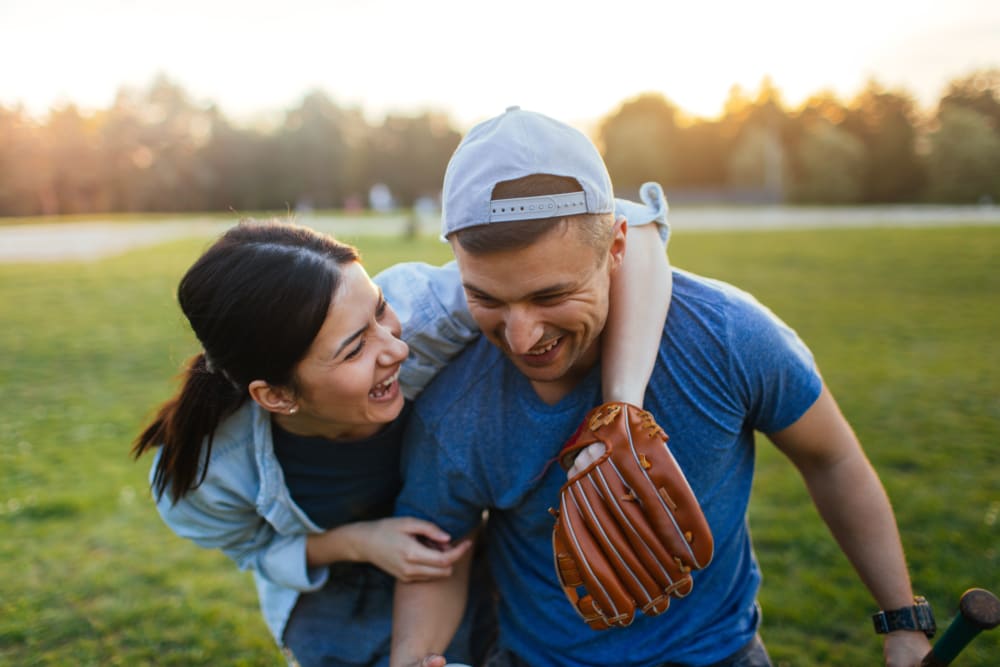 /
/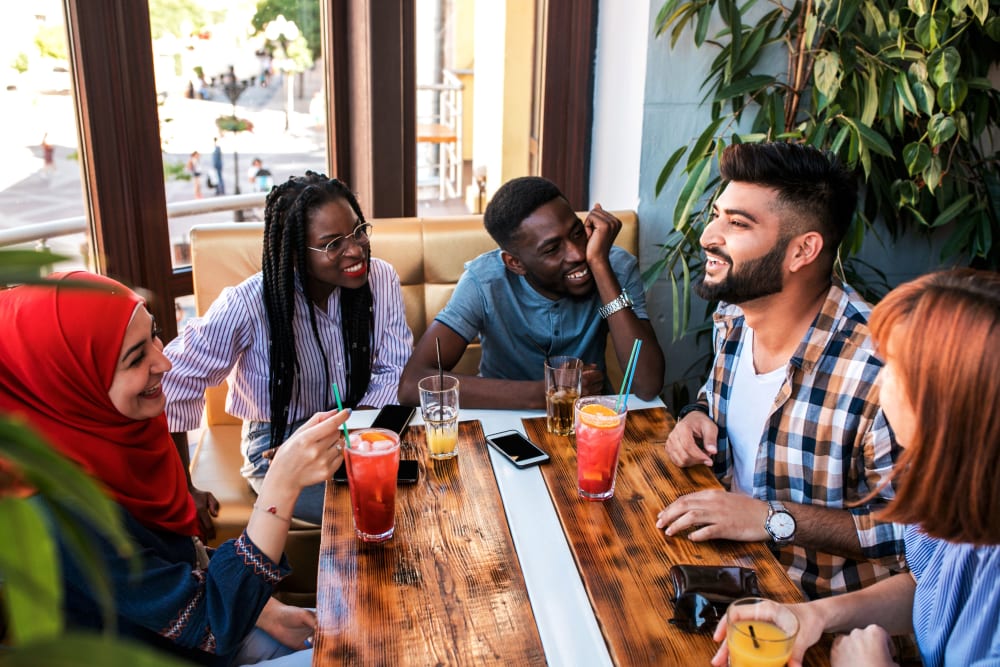 /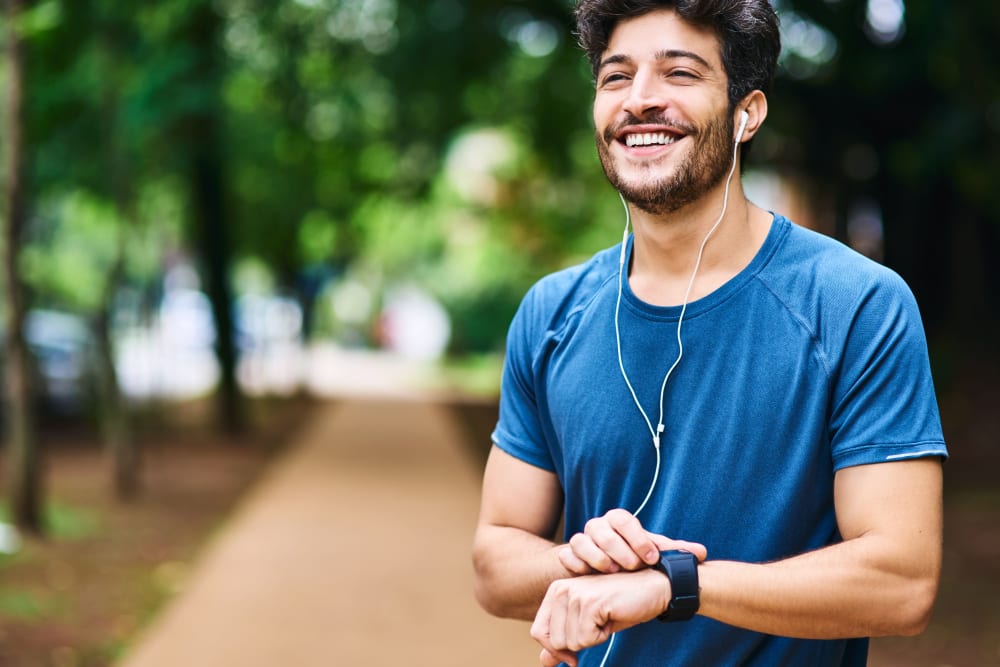 /